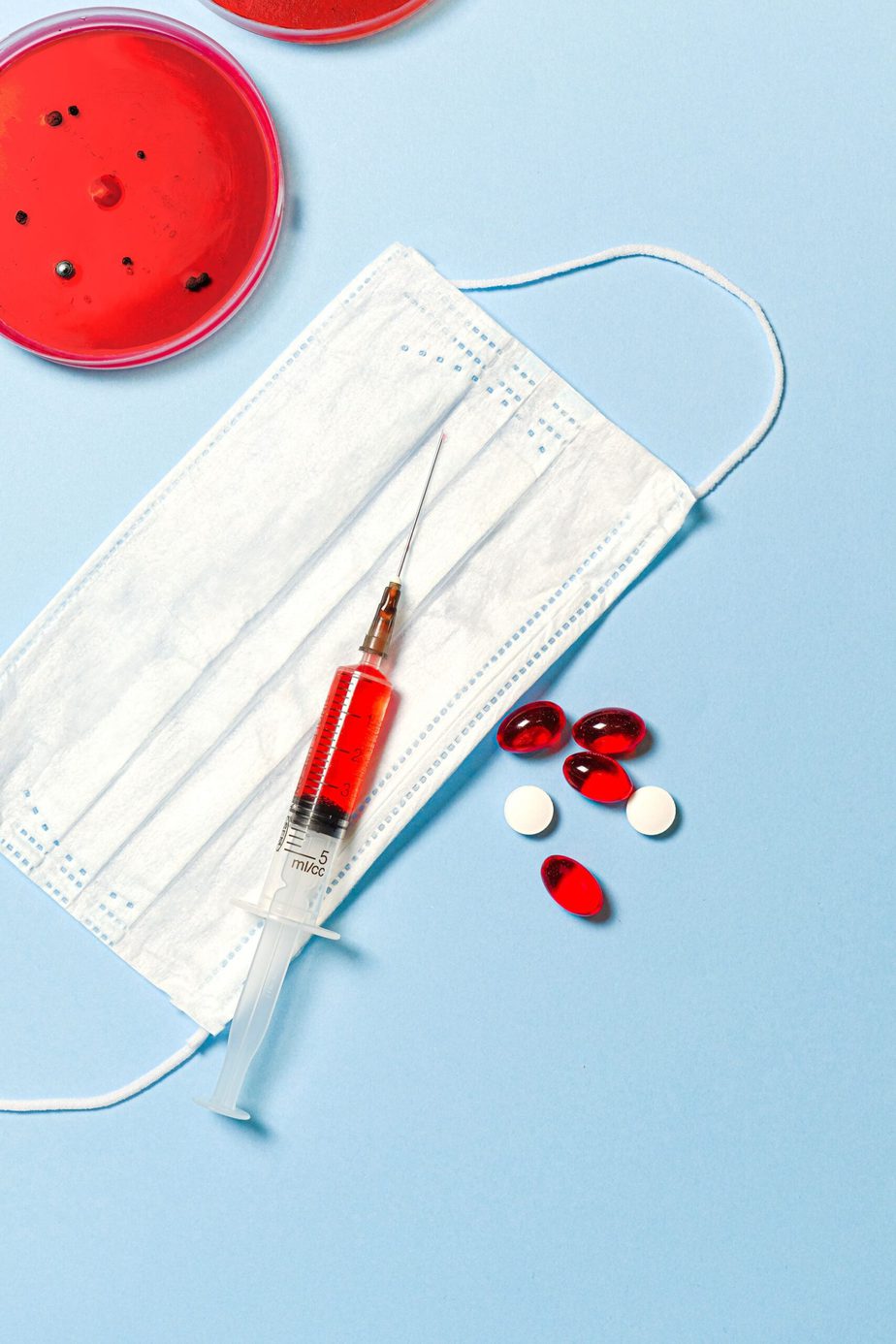 Great sustenance is critical for wellbeing, particularly when your immune system has gotten hammered and is in a more fragile state than previously. This is as valid for those who've gotten the COVID-19 Flu during the continuous pandemic or those who've suffered viral fever, regular cold, or influenza during the rainy season.
We've created a short video for you summarizing all the vitamins you need to battle the COVID-19 and where you can get them.
Let us know your feedback in the comments and remember to always stay healthy and keep sanitizing your hands while you're out.